SMAHRT Map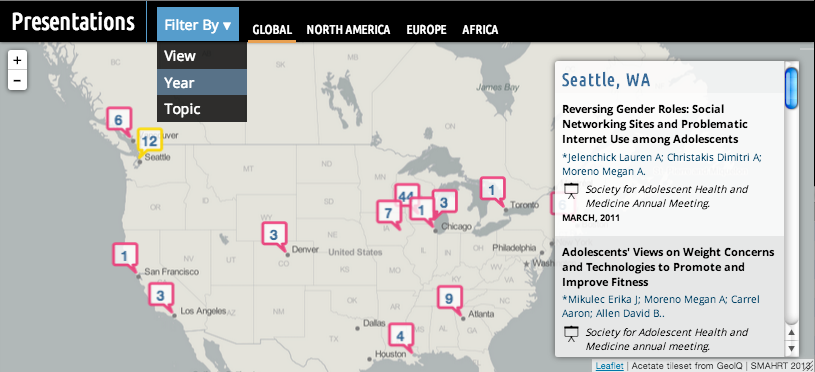 This map allows you to explore SMAHRT Presentations given in various locations across the globe since 2008.
Sex, Drugs, & Facebook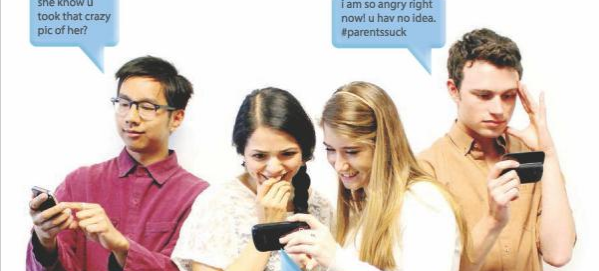 Forget sex, drugs, and rock & roll -- today's parents and teachers have to deal with cyber bullying, sexting, internet addiction, and exposure to inappropriate content online. Dr. Megan Moreno filled "Sex, Drugs 'n Facebook" with facts, tips and discussion starters based on years of social media research to address these dangers and to help both parents and adolescents become more internet savvy.
Twitter