The SMAHRT's work has frequently been covered in major news outlets. Below are a selection of articles of SMAHRT in the media from more than 400 published on our research.
Lifetime Channel  

Bullying is a widespread problem, but what about "cyberbullying"? How has it become a public health issue of concern and how is it different from traditional bullying? What are we to do about it as a community? Dr. Megan Moreno, a longtime researcher in this domain, leads a discussion to start uncovering what some of these answers might look like. In addition, SMAHRT's collaborators and Scholar Program Alumni share their thoughts on this topic as stakeholders, those who have experienced it first hand, seen it happen, or are parents and educators that face issues surrounding cyberbullying more and more frequently.
Lifetime Special –  Live Life Forward: Bullying
Follow this link: http://www.seattlechildrens.org/videos/live-life-forward-bullying/ to view the video!
The New York Times
"'Do you hire someone in the university clinic to look at Facebook all day?' Dr. Moreno said. 'That's not practical and borders on creepy.'"
GeekWire
"'We're in this awkward transitional period trying to figure out what kind of communication and interaction seems acceptable [in relation to parents talking to their children about social media],' Moreno said."
The Seattle Times
"Is tweeting while researching a paper affecting their concentration? Is texting late into the night stealing their sleep? Are friends' posts on social-media sites making them feel mocked or excluded? 'Pediatricians know to ask these questions, but they don't know what to recommend,' Moreno told me."
New York Daily News
"Many teenagers cleaned up their MySpace profiles, deleting mentions of sex and booze and boosting privacy settings, if they got a single cautionary e-mail from a busybody named 'Dr. Meg.'"
Aeon
"Can we reach those people now posting their pain online and broadcasting their intent to take their life? Perhaps then the new culture of suicide can actually end the deaths."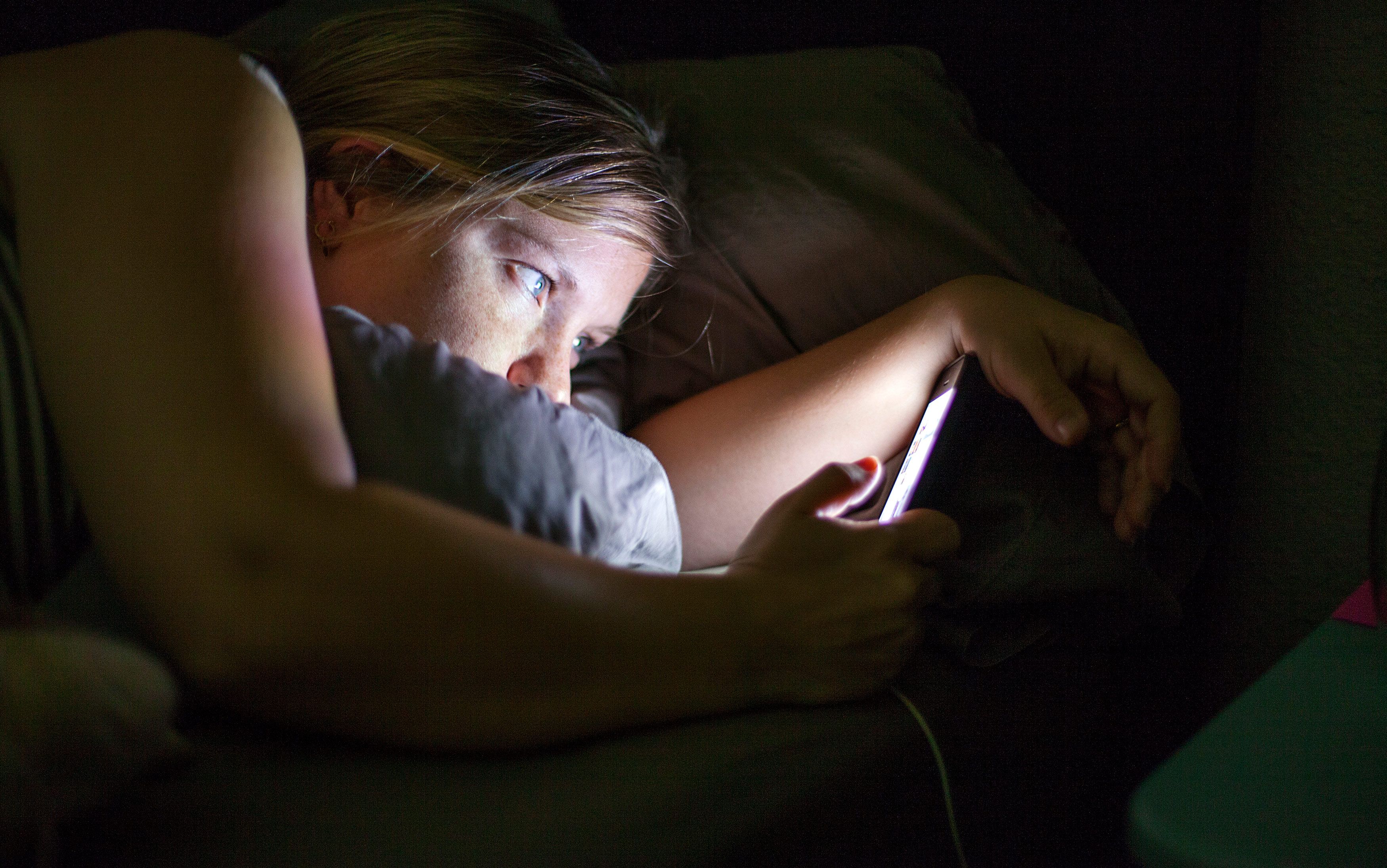 Reuters
"Still, the results show that parents can't rely on social media sites to provide safe places for their kids, and highlight the need for parents to be proactive in communicating with children about their online experiences, Moreno said."
KPLU
"But Moreno isn't too concerned about how often adolescents log on. Instead, her focus is on whether Internet usage is getting in the way of real-world responsibilities. That, she says, is the real sign of trouble."
NBC News
"'Parents don't have to be overly concerned [as long as] their child's behavior and mood haven't changed, they have friends and their school work is consistent,' Moreno said."
NIH News
"'Our vision is to provide education to adolescents and their families toward safe Internet use,' [Moreno] said. 'We also focus on developing tools to assess and define problematic Internet use.'"