Our Mission
As the Social Media & Adolescent Health Research Team, or SMAHRT, our goal is to advance society's understanding of the relationship between media and adolescent health towards educating adolescents, providing better care, and developing innovations in adolescent healthcare.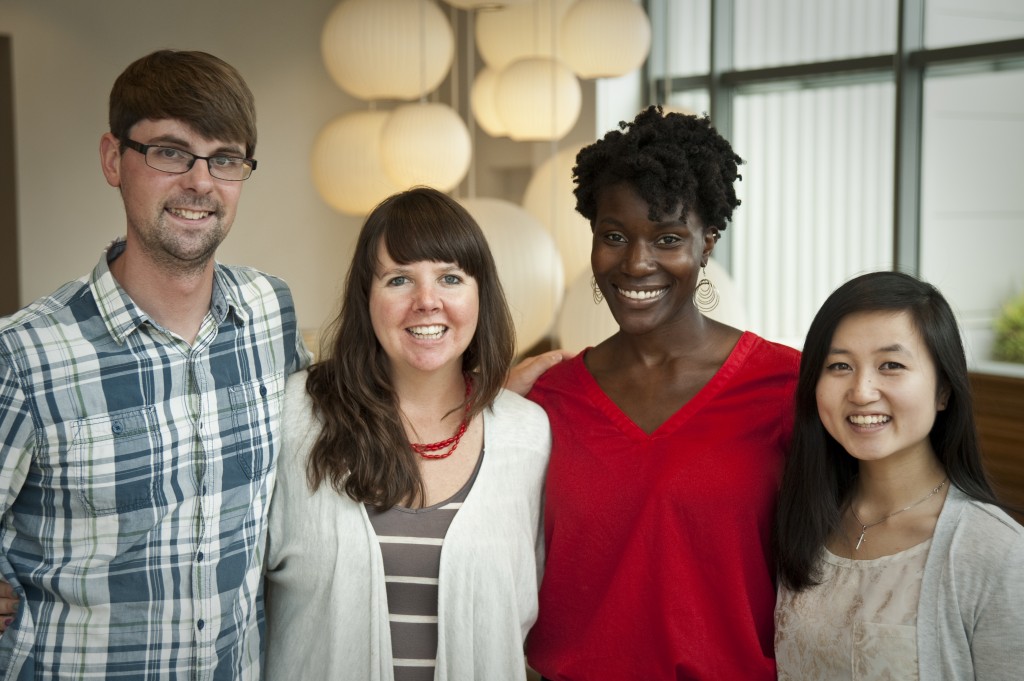 Our Vision
SMAHRT's vision is to provide education to adolescents and families towards safe internet use, to develop tools to assess internet use and define problematic internet use, and to both create and interpret messages within social media to promote healthy behaviors.
Our Values
An interdisciplinary approach with emphasis on using ethical and sound research practices
A partnership with other researchers, educators, clinicians and community members in the development and translation of our research projects
A diverse and collaborative research team

Our SMAHRT offices have relocated to the Midwest!
As of September 1, 2017, SMAHRT relocated from Seattle, WA to Madison, WI. SMAHRT is now a part of Pediatrics within the University of Wisconsin School of Medicine and Public Health. Despite this relocation, SMAHRT's mission, vision, and values will remain the same. SMAHRT is so excited to be a part of such a strong and committed research institute.To learn more about the move, visit our blog post featuring Dr. Megan Moreno!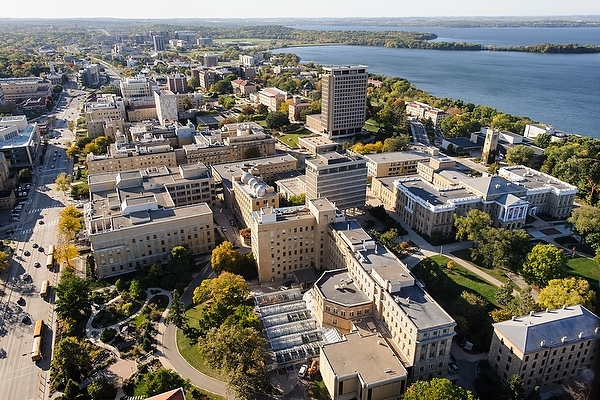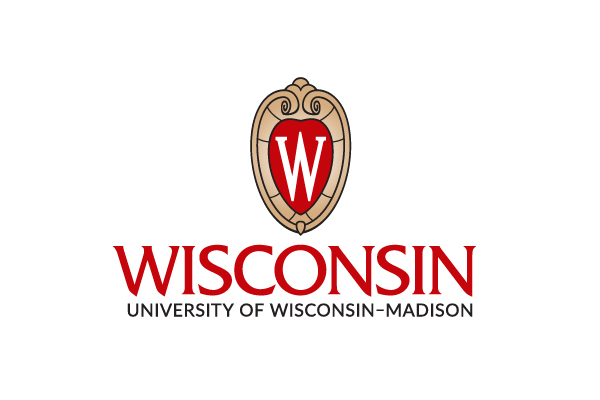 The research environment at the University of Wisconsin-Madison (UW-Madison), including the School of Medicine and Public health (UW-SMPH), is exceptional. There are expert scientists in many areas, as well as state-of-the-art core facilities. The ability to easily access expertise within any area of the campus provides an incredible setting for faculty and staff.
The UW-Madison campus encompasses 936 acres with an additional 1,607 acres of off-campus properties and has approximately 3.4 million square feet towards academic support (This includes support staff for the research mission).
UW-Madison has long been recognized as an institution that excels in research. In fiscal year 2016 (July 2015-June 2016), over $945 million extramural research dollars were awarded to the university, of which nearly $590 million were federally funded. In the last ten years, UW-Madison has consistently been in the top six institutions in terms of total NIH research support. 17 Nobel Prizes and 29 Pulitzer Prices have been awarded to UW-Madison faculty or alumni.