Our Mission
As the Social Media & Adolescent Health Research Team, or SMAHRT, our goal is to advance society's understanding of the relationship between media and adolescent health towards educating adolescents, providing better care, and developing innovations in adolescent healthcare.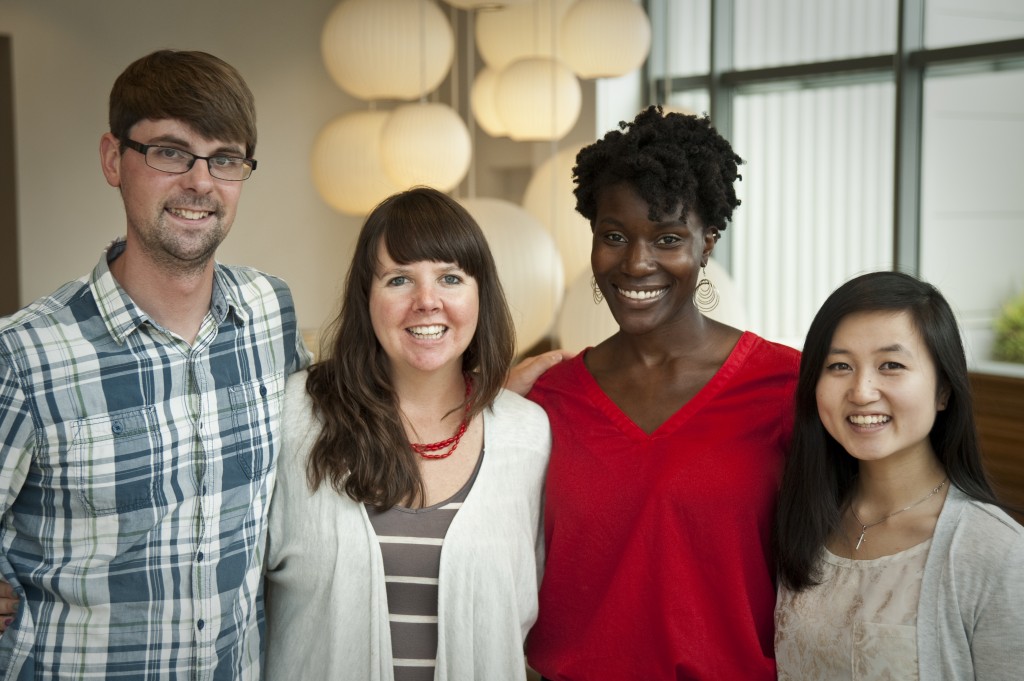 Our Vision
SMAHRT's vision is to provide education to adolescents and families towards safe internet use, to develop tools to assess internet use and define problematic internet use, and to both create and interpret messages within social media to promote healthy behaviors.
Our Values
An interdisciplinary approach with emphasis on using ethical and sound research practices
A partnership with other researchers, educators, clinicians and community members in the development and translation of our research projects
A diverse and collaborative research team

Our SMAHRT offices are located in downtown Seattle. We have some incredible views!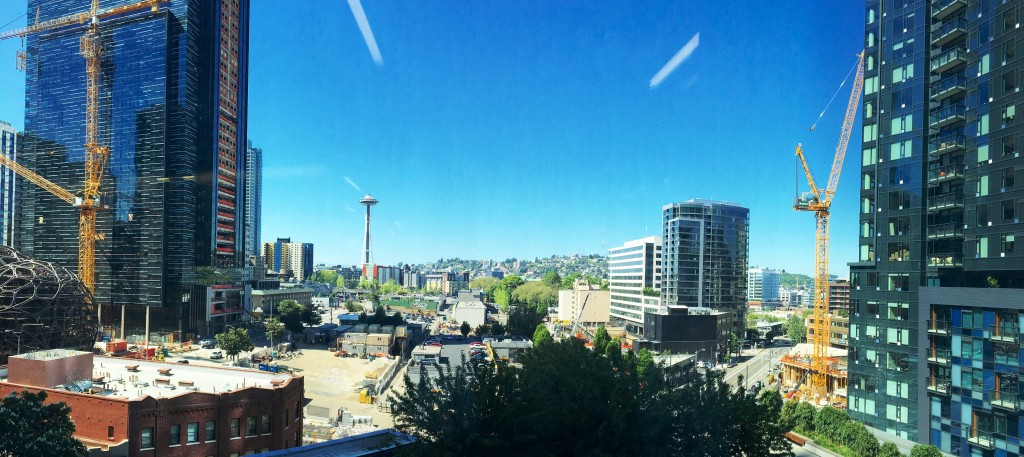 SMAHRT is within the Center for Child Health, Behavior and Development (CCHBD). We love being a part of an organization and community that is doing such fantastic work! Here is a bit more about the CCHBD:
We will find new ways to promote health and development so that all children can reach their physical, intellectual and emotional potential. We will promote pediatric health care that is equitable, family-centered, safe and effective. We will work with families, communities, schools, providers and healthcare organizations to translate research findings into actions that improve the quality of children's day-to-day lives.
If you asked healthcare providers today to name the major health issue facing children, you'd likely hear "obesity" and "adolescent depression" among the responses. These are just two of the areas being researched by the Center for Child Health, Behavior and Development. Our center brings together a diverse and talented group of research scientists with different backgrounds, but a singular purpose: to work collaboratively to address major issues that affect the health of children everywhere.
New insights into improving children's well-being."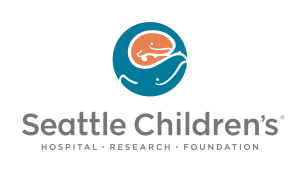 The Center for Child Health, Behavior and Development is a national leader in conducting innovative clinical and health outcomes research. By collaborating with Seattle Children's and University of Washington clinicians, we can quickly translate our research findings into advanced clinical practices and improved care for children.
Research scientists who are making advances in a broad range of areas related to child health, including:
Child and adolescent mental health
Fetal alcohol spectrum disorders
Autism spectrum disorders
Craniofacial anomalies
Infant and toddler cognitive and social development
Cerebral palsy
Quality of pediatric health care
Pain and anesthesia
The Research Institute
SMAHRT and CCHBD are both within the Seattle Children's Research Institute (SCRI). SCRI is one of the nation's top five pediatric research centers that includes 9 centers. Learn more about SCRI right here.