Can't Get Enough Of
SMAHRT CONFERENCE 2016?
Check out these additional resources – including featured slides, photos, and social media posts – to stay engaged with what you might have missed, or want to reflect on further!
---
Day One
Considering User-Centered Design Approaches in Social Media 
Panel Members Greg Robison, Deborah Gassner, and Roxane Neal (left to right):
Click here for full access to the PDF version of the presentation!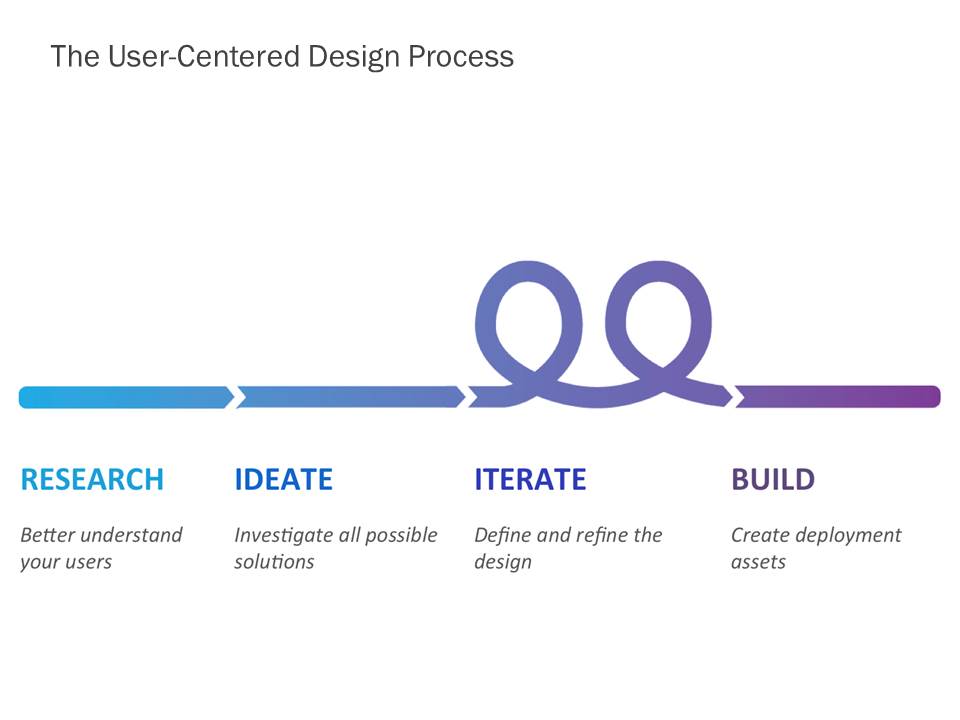 Four students from the University of Washington's department of Human Centered Design and Engineering recently completed their Capstone Project, the "Empower System". This project was presented at this year's SMAHRT Conference by Greg Robison. Other group members included Megan Hodge, Sabrina Weschler, and Quynh Huynh, while the project was sponsored by Dr. Megan Moreno. The group's poster is pictured below, and their project prototype can be accessed by clicking on this link!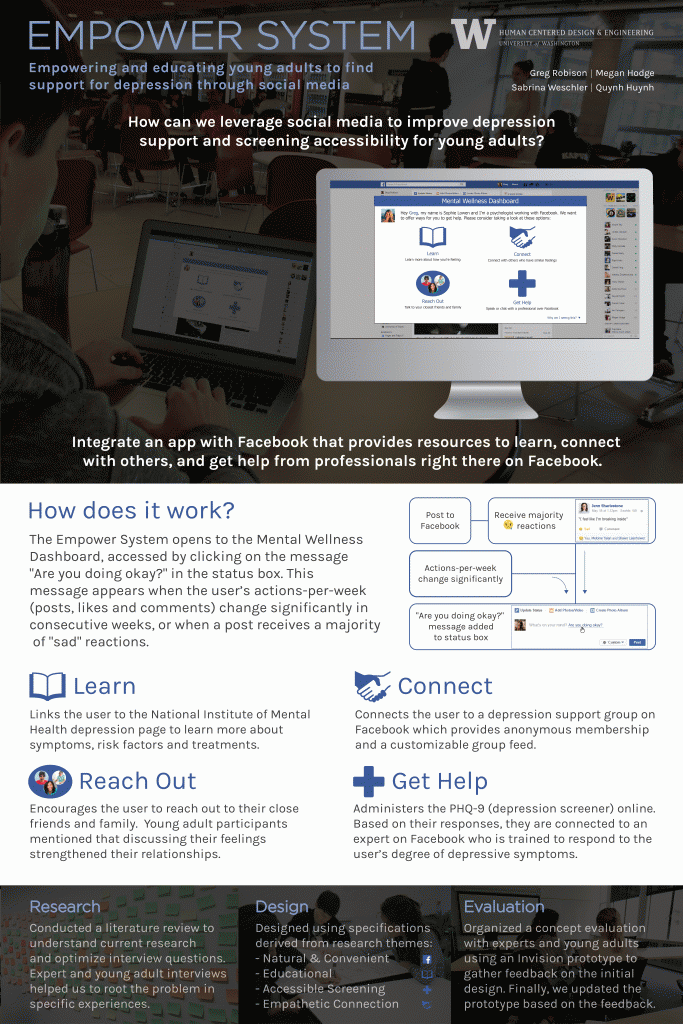 ---
Day Two
Media Mentorship
Presentation by J. Elizabeth Mills and Rachel McDonald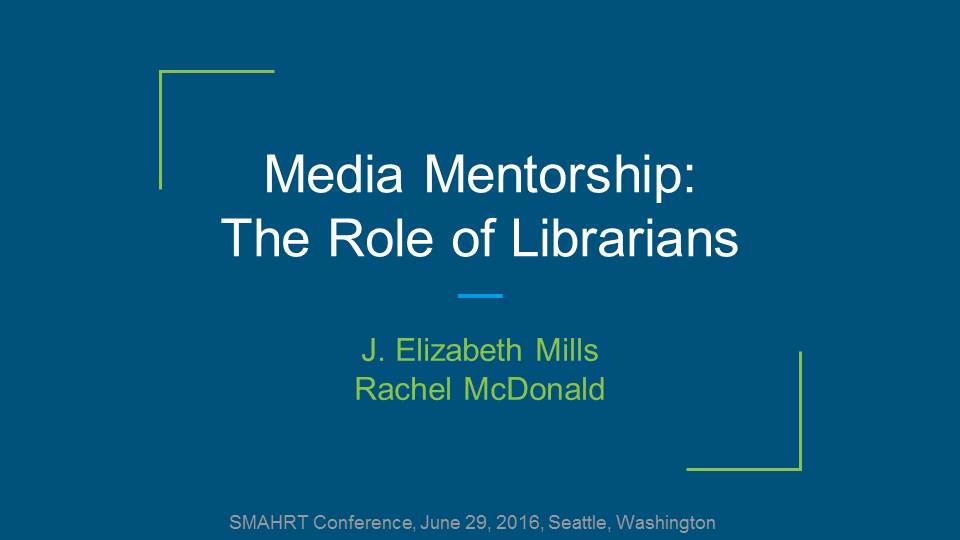 Click here to access full PDF!
---
Day Two
Social Media and Mental Health
Full PDF version can be accessed here!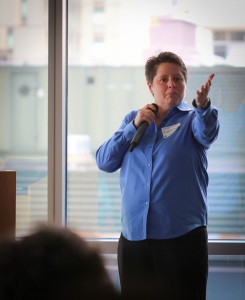 Panel members included:
(from left to right) Justin Chu, Jesse Gritton, and Scottye Cash