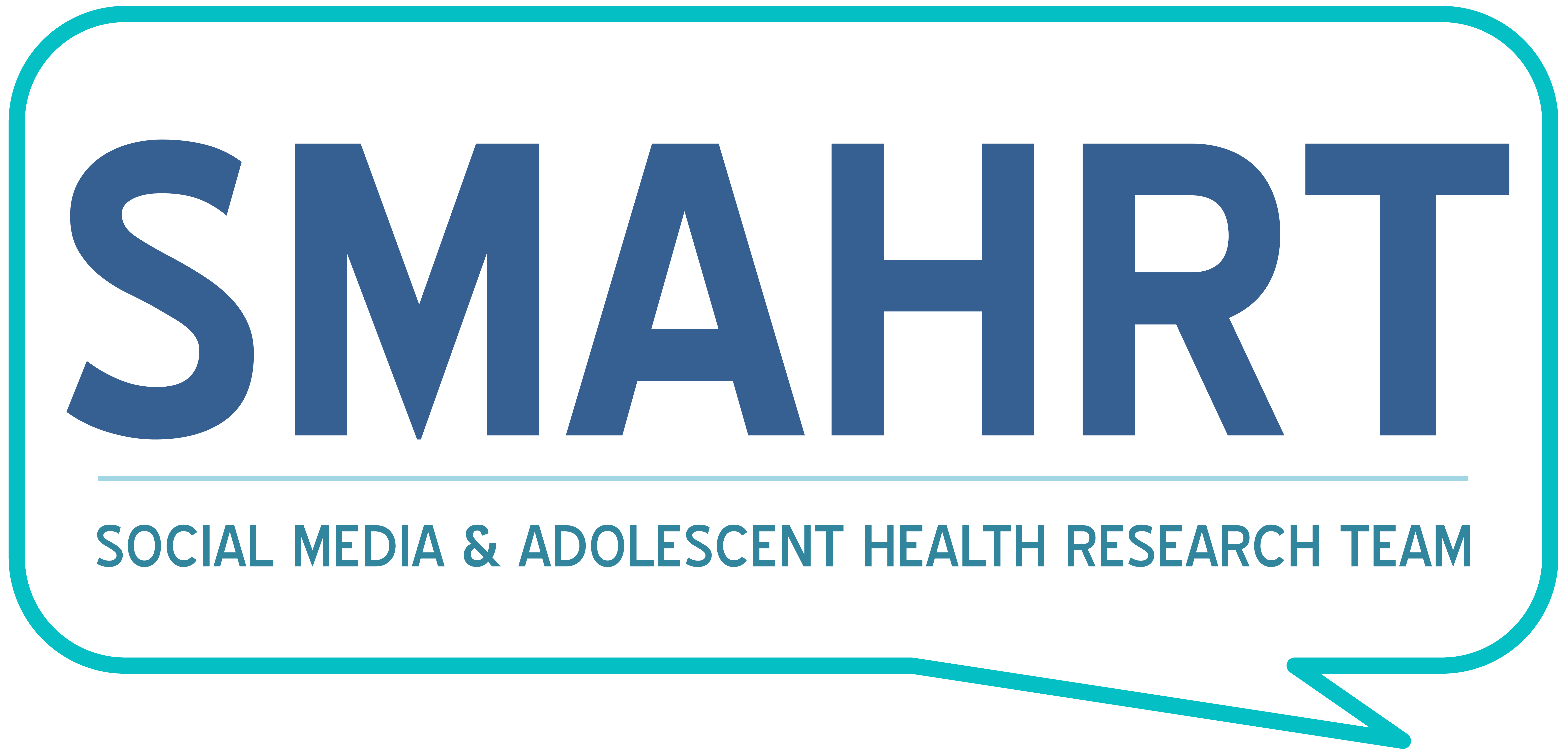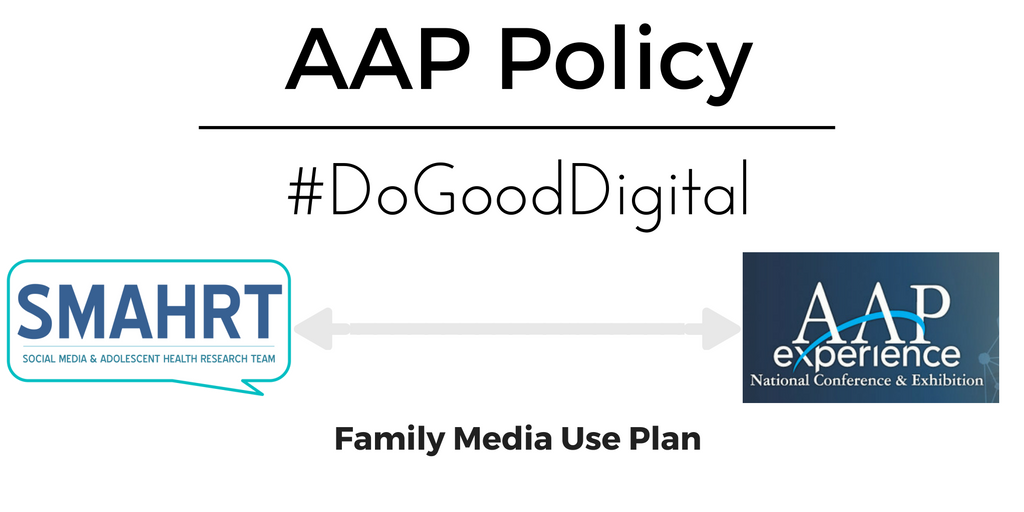 Media Use in Schoolage Children and Adolescents Policy Statement
Among schoolage children and adolescents, today's world is a digital one. Media use is nearly ubiquitous among children and adolescents, and much has changed over the past decade. Media such as television and movies are still popular and present, these types of media are typically passive and messages they send are in one direction, from the company to the child. Over the past decade we've seen the rise of interactive media, such as social media and interactive online games, these are media in which the child or teen plays an active role as both a consumer and a creator of this media. Thus, in today's world, children and adolescents' media use is highly personalized. Adolescents select their favorite social media platforms to develop online identities, engage in their favorite shows through streaming, and download their favorite music. It is likely that no two teens' media use patterns are the same. In creating this policy statement, we recognized that this is an era of personalized media and so we needed to ensure our recommendations reflected that personalization.

The current policy statement, Media use Among School-Age Children and Adolescents is grounded evidence from the past 5-10 years regarding media use, media influence and effects on health. Some of this evidence came from our own SMAHRTeam's work. The recommendations place a priority on critical health behaviors that are central to child health: sleep, exercise, cognitive development and socialization. Media use is then personalized for each child or adolescents after these daily health behaviors have been fulfilled. The recommendations encourage development of media-free locations in the home, and media-free times each day. There is an emphasis on mindful selection of media, attending to both quality and quantity of use. There is also the recognition that media can provide enormous benefits to children and adolescents by providing exposure to new ideas, encouraging creativity, prompting discussions of family values, and learning with friends and family.

The Family Media Use plan is a tool for families to use to achieve these goals, and personalize media use plans for each child or adolescent that will work for them and be consistently used. The Family Media Use plan goes beyond screen time to encourage parents to be media mentors, and be involved in selection as well as amount of media.

In summary, the new AAP media policy recommendations are focused on engagement. Engaging pediatricians to ask about media and provide resources to families. Engaging parents to develop a Family Media Use plan and be media mentors to their kids. And encouraging children to prioritize their own health and development every day. For us here at SMAHRT, we'll be using this new policy statement to guide new studies towards ways to improve adolescent health.